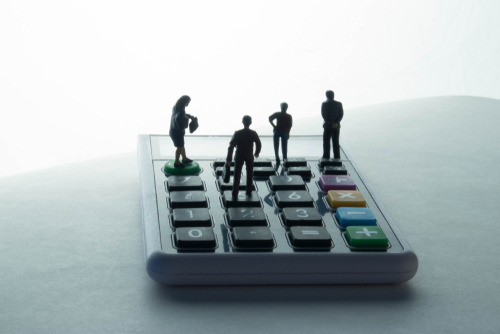 After a hectic tax season, you may wonder what your New Jersey CPA does the rest of the year. The answer may surprise you – CPAs are busy year-round, providing a variety of services to individuals and businesses.
At Halter CPA, we offer a full range of accounting and tax services to our clients. We also provide financial consulting and advice on a variety of topics, including college planning, retirement planning, and small business advice. This article will give you a brief overview of the services we offer at our South Jersey accounting firm.
Income Tax Preparation
Whether you are an individual or a business, we can help you with your income tax preparation. Are you taking advantage of all the deductions and credits available to you? If you're not sure, give us a call!
Tax Planning & Consulting
In addition to preparing your tax return, we can also help you with tax planning and consulting. We will work with you to develop a tax strategy that is tailored to your specific situation, and we will help you navigate the ever-changing landscape of taxes.
Personal Accounting Services
For our individual clients, we offer a variety of personal accounting services. We can help you with budgeting, retirement planning, and investment planning. We will work with you to develop a financial plan that meets your unique needs and goals.
Financial Planning for Businesses
We also offer financial planning services for businesses. We can help you with cash flow management, budgeting, and forecasting. It's our pleasure to assist you in finding a financial plan that will help your business grow and succeed.
IRS Representation
If you are being audited by the IRS, we can help by representing you during the audit process, and working with the IRS to resolve the issue in a fair and equitable manner.
Bookkeeping
Halter CPA can also handle your business's bookkeeping needs. This can include: financial records, preparing invoices and reconciling your accounts.
New Business Set-Up
If you are starting a new business, you know that there is so much to do. Your New Jersey CPA will work alongside you to set up your business, obtain the necessary licenses and permits, and file the necessary tax forms. Once you're up and running, we can assist you with bookkeeping and business accounting services.
No matter what time of year it is, we are here to help you with all of your accounting and tax needs. If you have any questions about our services, please reach out to us via this link.